Blog
How Indie Games Gave the World a Shoulder to Lean On
Feb 27, 2022
Vyrus Writing Team
Video games have the ability to transport us, entertain us and connect us to people all over the world. So it's no surprise that video games have become an even more popular pastime over the past couple years. There is also something to be said for games that bring us together and help us heal, especially during a strange time…like a world-wide pandemic.
Aside from skyrocketing sales and popularity, the gaming industry also saw its fair share of struggles. Layoffs, isolation, and a lack of work/life balance were present for those who make the games we love, and this was especially true for indie game developers and small gaming companies. The industry experienced numerous obstacles trying to get their games out there, and delays, in particular, were a common thing. They were also a result of a few different obstacles during the height of the pandemic; cancellations of large events, such as E3, funding and even hindrances to game and gaming console certifications (VentureBeat).
Nevertheless, there may actually be a silver-lining in all of this, and it was strangely a result of one thing: stress.
Indie Games and Stress Relief
Video games are already known to be potential stress relievers. After a long day, it can be relaxing to sit down and lose yourself in your favorite game, no matter what that may be.
For indie games, great times of stress have often been approached in very creative ways, and the past couple years have provided a plethora of creative opportunities.
In the past, big challenges to daily life such as loneliness and even complete existential crises, have fueled some of the indie game industry's most iconic games. Think of The Binding of Isaac, Braid, To the Moon, Papers, Please and even Limbo. All of these games have been inspired by intense, and even traumatic life events, and they all showed us that we are not alone in feeling stress.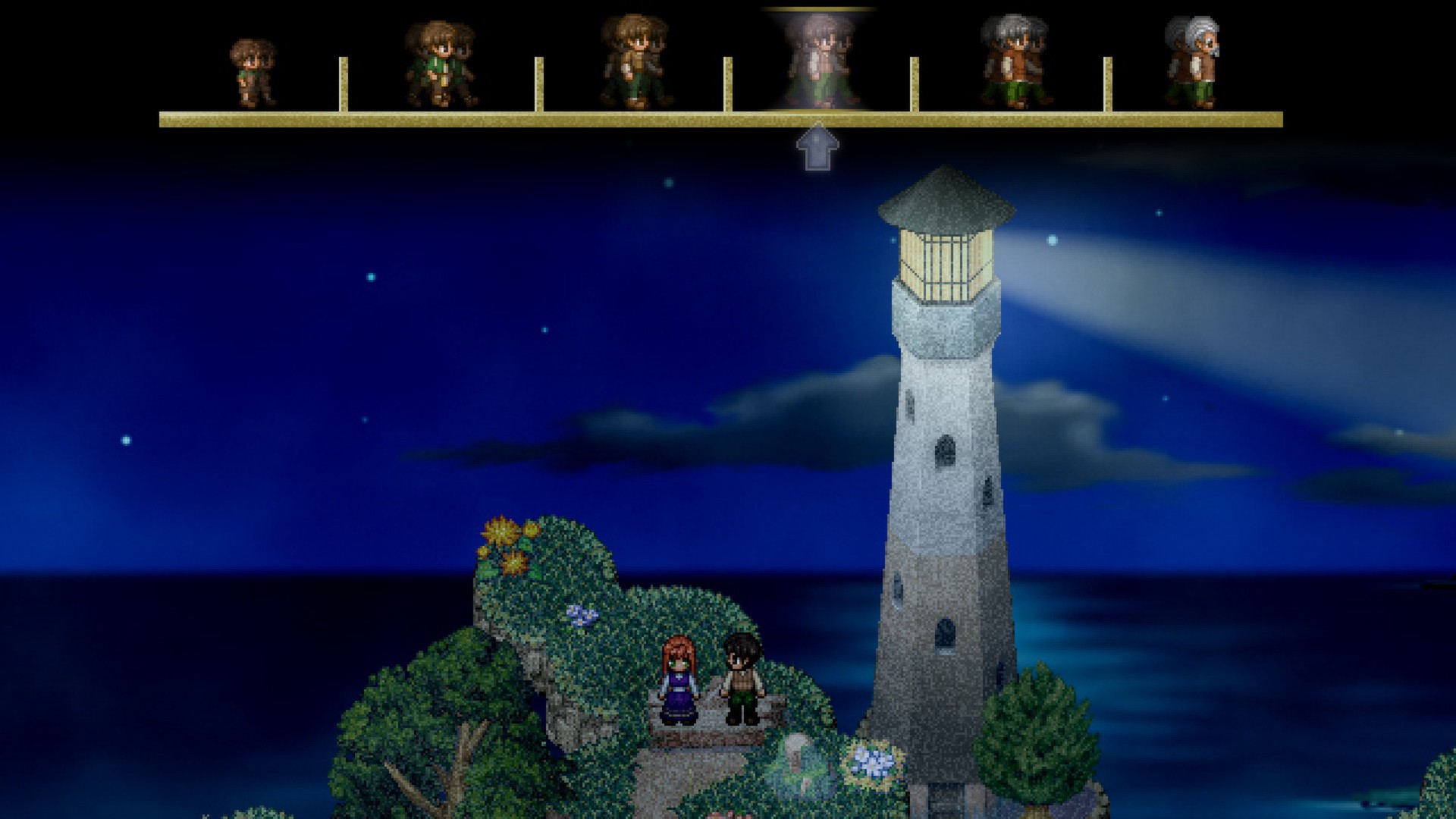 In the past couple years, common forms of stress were felt by people across the globe, such as uncertainty, lack of social support and a huge change in routine, however, these have been the foundation for some amazing indie games. Better yet, they target stress in a variety of ways in hopes that anyone and everyone will find a game they enjoy that can get them through some tough times. So let's jump in to some fun indie games that have brought us together over the past year!
Garden Story
Beginning with a game that is sure to relieve feelings of isolation with a daily dose of cuteness and community is Garden Story. In this game, you play as Concord, a young anthropomorphic grape who keeps his garden in order by completing tasks and helping the other characters. A nice and relaxing RPG, this game will help to give your tired mind a break by offering a wholesome experience that is sure to leave you feeling all fuzzy inside. If you're interested for more info on this game, check out this quick review!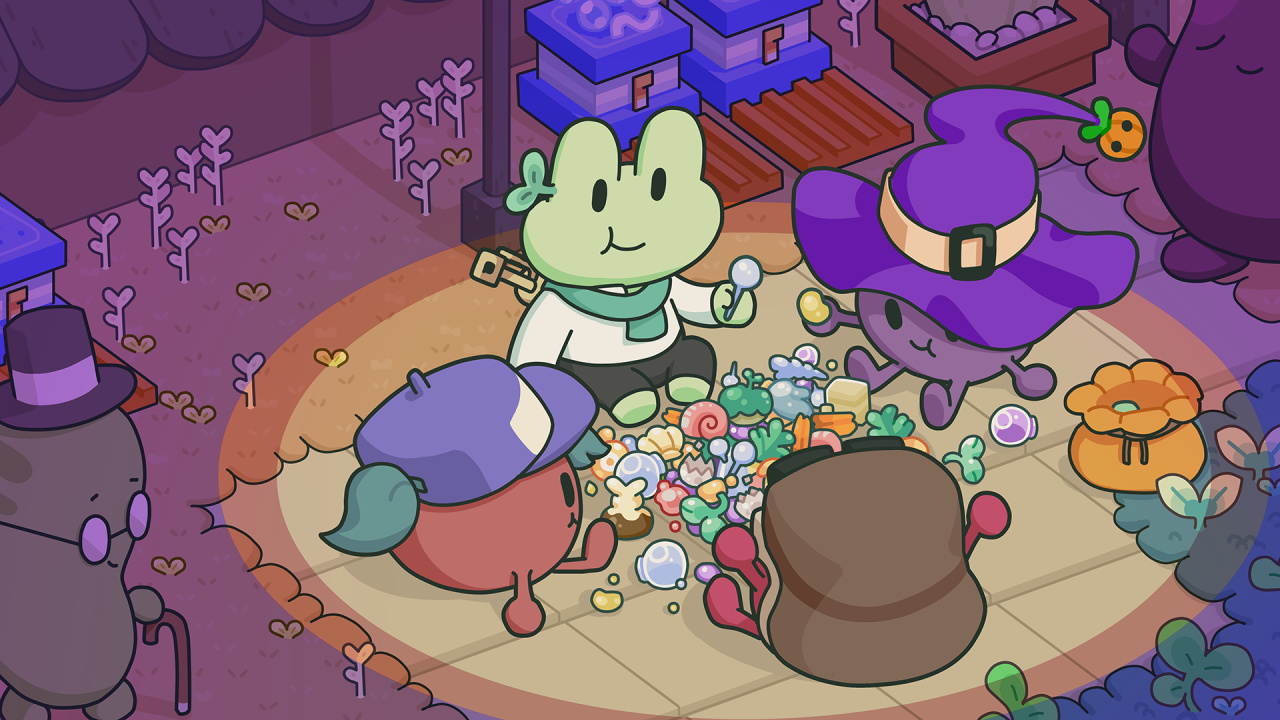 Forever Ago
If you're someone who likes road trips, but haven't been able to take one for some time, then here is a game for you.
Forever Ago is a slow pace, scenic and heartfelt story driven game that follows an old man and his dog who take a cross-country roadtrip. Think horizon-expanse sunsets, a whole slew of new environments and nature and endless opportunities to take pictures of your canine companion. Meet people along the way and campout each night in this game that seems full of experiences that last a lifetime.
Unpacking
This is by far one of my favorite indie games to release during the pandemic, as it tells a relatable story while also satisfying the perfectionist in me. Unpacking is a game where players literally upack boxes and put the belongings of a character away. Although we don't actually ever meet our main character, their personality and journey is evident by their belongings as they pack up and move several times throughout the game.  We actually learn a lot about what our character feels depending on what items they choose to take with them to the next place, and the game becomes quite enjoyable as the character progresses through major life milestones.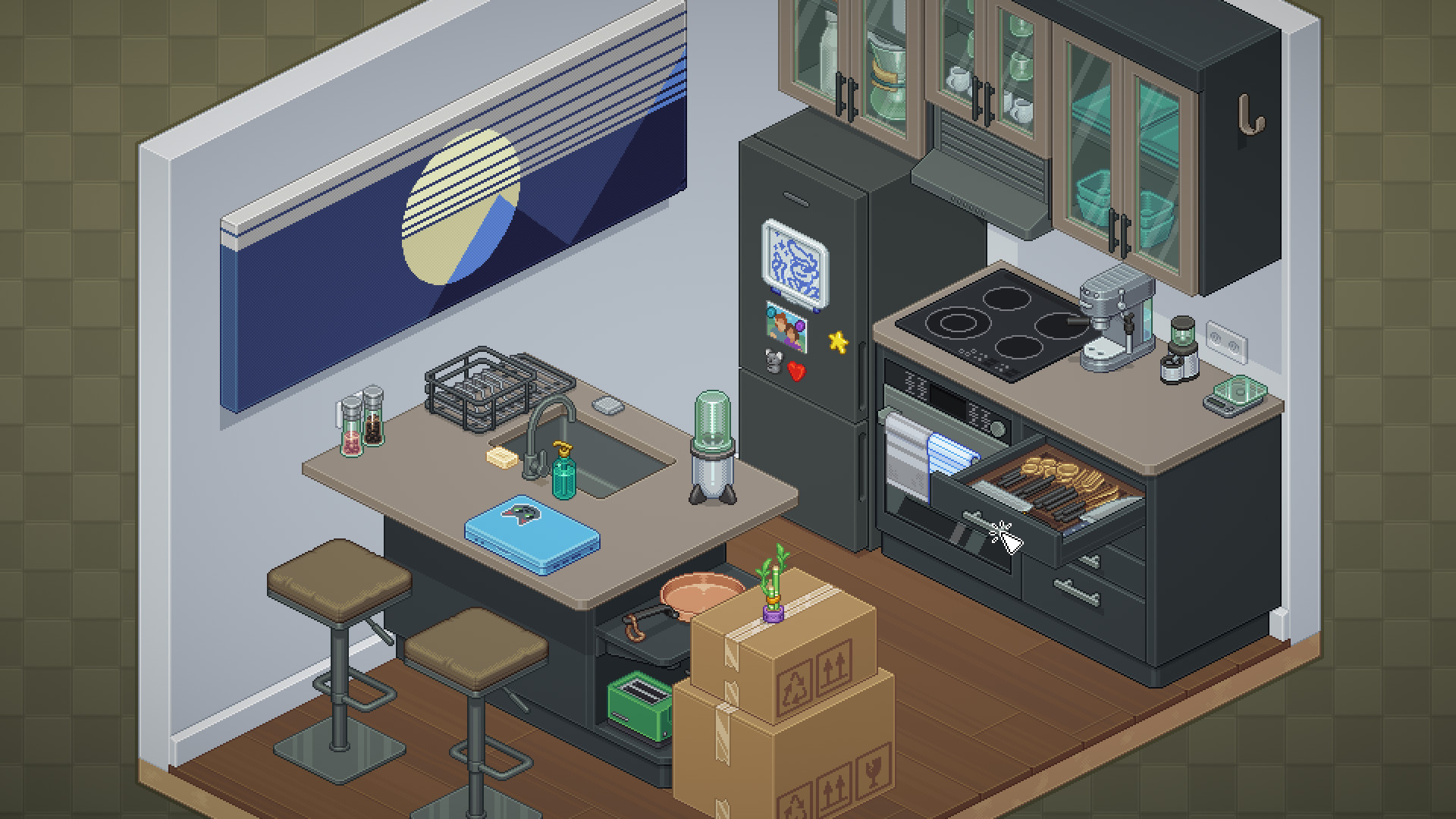 This is just a small glimpse into the many amazing indie games released over the past couple years, and I wish I could tell you about each and every one of them! If you haven't had the chance to play any of the games mentioned above, then go check them out and let us know what you think! If you have, indeed, cultivated a garden in Garden Story or made a new friend in Forever Ago, then tell us about it in the comments!
The indie community has become closer than ever with games that not only bring out the best in us, but also offer comfort and support during our toughest moments. The creativity and resilience this industry has shown just in the last couple years only proves that the indie genre will always have a special place in the gaming world.